How do I connect the CS55H on the Avaya Partner Telephone?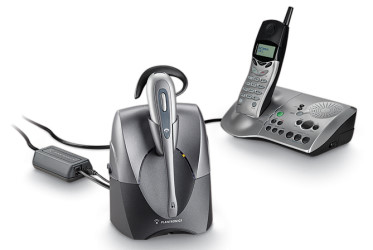 1) If your partner phone has the auxiliary jack on the bottom, you can plug the
CS55H
directly into that jack and it's now an extension of your phone like the CT12, except no key pad. You are free to answer/end your calls away from the phone. All other phone functions (except muting) have to be done at the phone.
2)The
CS55H
also comes with a splitter so you can have them both come out of the wall jack in parallel. It will function the same way as if you plugged it directly into the phone as noted above. this setup will work with Partner phones without the auxiliary jack.